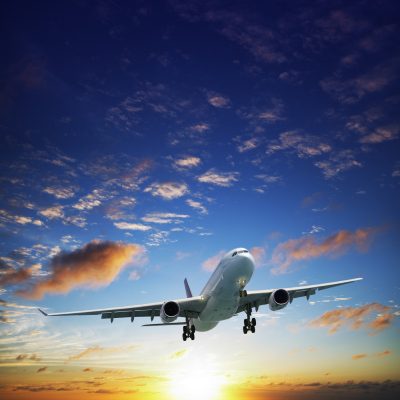 Fly high with our 2020 Graduate Management Programme
Starting in September 2020, our aspirational graduate management programme is designed to identify leaders of the future at dnata Travel.
What's on offer?
Graduates will be based in Leyland and rotated across the business over the 2 year programme with the opportunity to explore a number of disciplines and locations. Travel and subsistence will be paid for rotations outside of Leyland
An attractive starting base salary of £23,000
The opportunity to gain an MSc Executive Masters in Leadership and Management from the prestigious Ashridge Business School
A robust support network giving you access to on-the-job training and a mentoring programme
Eligibility
You will need to have achieved a minimum 2:1 degree classification in any subject and you'll need to have the right to work in the UK. We welcome candidates who are clearly passionate about the travel industry, who are driven, able to deliver change, work as part of a team and challenge norms.
Application process
Applications are invited up to December 2019, with first stage phone or video interviews in the new year followed by assessment centres for shortlisted candidates in early Spring 2020. Final offers will be made by April 2020.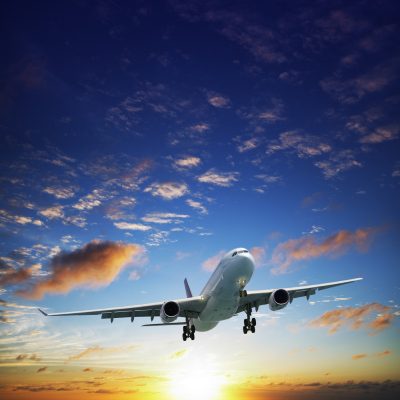 There are currently no available roles in Graduates, please check back at a later date.
Join our world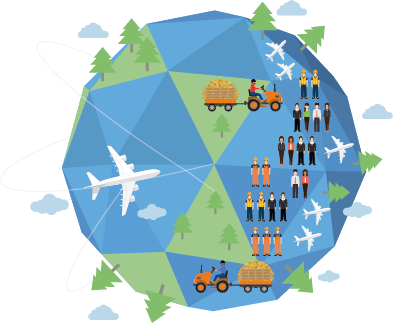 Apply now