Finance
The finance team processes payments and invoices to keep the books in order and make sure we're profitable.
We'll need you to provide timely and accurate information and get the basics right. Obviously you'll be a numbers person and we're a big business that will give you a lot of figures to play with. Your strategic thinking will reduce our risks and increase our opportunities.
Reporting is crucial, and we'll be asking you to provide timely, accurate, useful information including MI, P&L, BS, cash flow and business KPIs.
Your short and long-term forecasting and scenario analysis will help us plan for a successful future.
You'll also need to be a people person who can manage relationships with other departments and external auditors. If you're doing your job right, then we've got a great chance of achieving and surpassing our goals.
Please find all of our live Finance vacancies below:
Regulatory & Control Analyst (part-qualified)
Preston | 30000
Brand:
Department: Finance
Apply Now
Join our world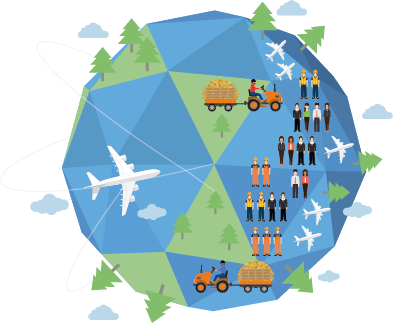 Apply now