Marketing
Marketing at dnata is exciting and truly global.
Our team is responsible for the planning and delivery of all advertising and communications that promote our brands and products. You'll be using all your skills to develop plans that are a big hit with our audience. Using a range of channels across print and digital, including brochures and websites, you'll always be finding new ways to get our message across.
In a big company like ours it's crucial that everyone knows what's going on and you'll keep everyone informed about what marketing is up to and excite them with your passion for our plans.
Marketing certainly isn't 'fluffy' here, instead you'll be able to demonstrate real results from your efforts and ensure your budget provides maximum impact. It's going to be a challenge, but you love a challenge.
Please find all of our live Marketing vacancies below:
There are currently no available roles in Marketing, please check back at a later date.
Join our world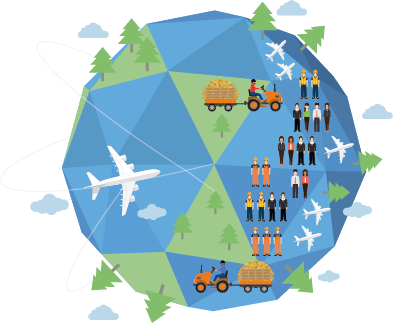 Apply now