Product & Commercial
Our product team hand-picks the hotels and holidays we offer across the world and the commercial team manages our pricing and trading position.
With your help, we'll continue to offer a varied range of amazing products and experiences at the best possible price. Tactically minded, you'll be able to spot an opportunity to make a deal that allows us to give our customers great savings on top quality travel.
You'll be selecting the best brands to promote in our marketing materials in order to drive sales and enquiries. Our industry never stands still and you'll keep a constant eye on what our competitors are doing and how we can further improve what we offer. That means being a master of market trends and strategic thinking that will keep our product at the forefront of customer's minds.
In short, you'll be keeping our rivals awake at night. Positive and enthusiastic, you'll hit the ground running in your role and keep on going.
Please find all of our live Product & Commercial vacancies below:
Destination Trading Manager
Kingston | Up to £50,000
Brand: Travel Republic
Department: Commercial
Apply Now
Business Development Manager - Southern Europe
Spain (Home based) | Competitive
Brand: Yalago
Department: Commercial
Apply Now
E-commerce Trading Manager (Maternity Cover)
Kingston | Competitive
Brand: Travelbag
Department: Commercial
Apply Now
Join our world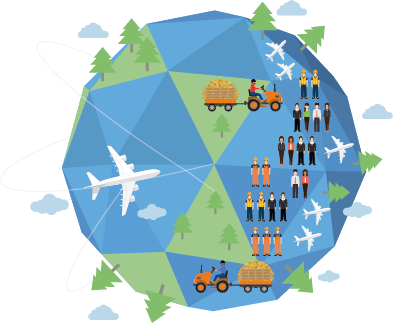 Apply now